Who We Are
Michigan Writers is a community of writers, poets, editors, teachers, critics, readers, designers, booksellers — and everyone else who values the written word.
What We Do
We publish Dunes Review and the Michigan Writers Cooperative Press. We share what we know and invite experts to teach us what we don't.
Will You Join Us?
Michigan Writers is a membership organization. We pool resources to do together what we can't do alone. Above all, we encourage, connect and inspire ourselves and our writing community.
Looking for Writing-Related Events?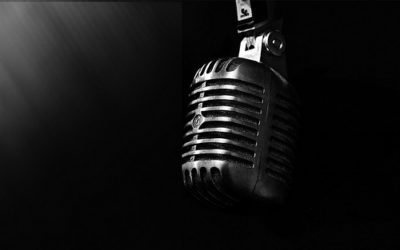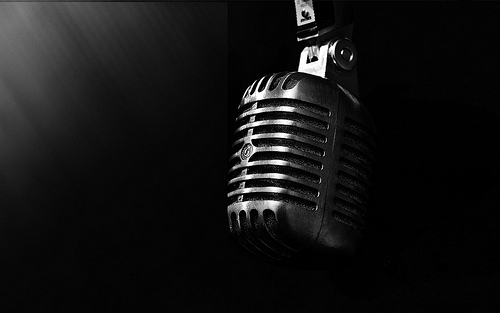 In this workshop, instead of treating interviews as sources of often-unreliable factual information, we'll approach interviews as invaluable, even sacred opportunities for people to tell us the stories that explain who they are and the lives they have lived. We'll put a priority upon humanistic and journalistic approaches over those of social science, focusing not on the "informant" but on the person. Instead of going into an interview with long lists of fact-soliciting questions, our preparation and practice will rely upon careful listening and the sympathetic pursuit of the stories people use to make sense of their lives.
read more