Who We Are
Michigan Writers is a community of writers, poets, editors, teachers, critics, readers, designers, booksellers — and everyone else who values the written word.
What We Do
We publish Dunes Review and the Michigan Writers Cooperative Press. We share what we know and invite experts to teach us what we don't.
Will You Join Us?
Michigan Writers is a membership organization. We pool resources to do together what we can't do alone. Above all, we encourage, connect and inspire ourselves and our writing community.
Looking for Writing-Related Events?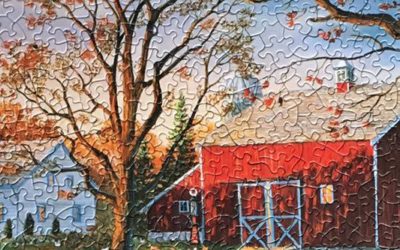 Use the time you gain from "fall backwards" to gather-in and meet fellow Michigan Writers from Antrim County. This social event, hosted by poet and Michigan Writers director Yvonne Stephens, will be the first in a series of informal gatherings throughout NW Lower Michigan.
read more
[et_bloom_inline optin_id="optin_4"]