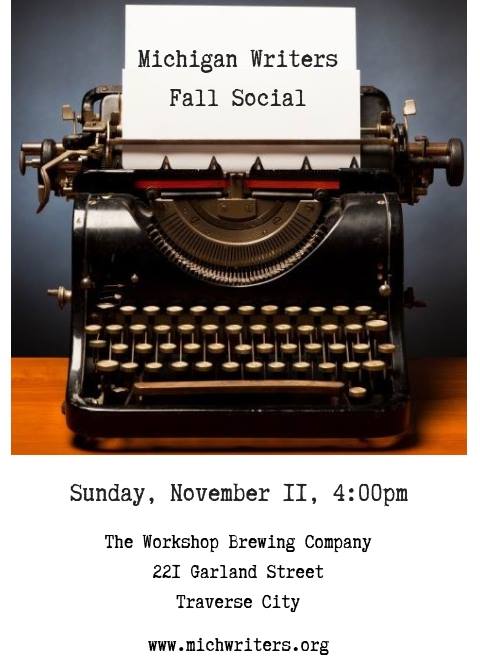 Join Michigan Writers as we celebrate our members! Get to know other local writers and meet our board while enjoying some snacks and getting an update on the work of Michigan Writers.
And, if there's something you're looking for—be it a writing group, a book club, a social group, submissions for a writing or performance project, script readers, project collaborators, and on and on and on—bring a form to add to our "I'm Looking for…." bulletin board. Print a page (or use our writing supplies!) to detail what it is you seek as a writer or a person of the community.
This event is free to attend. Members and interested members welcome!