About Us
Michigan Writers' Mission: To encourage and support writers of all ages, skill levels, and genres in the Great Lakes state by providing opportunities for networking, publication, and education.
Michigan Writers, Inc. was launched in the summer of 2001 when more than two dozen Traverse City-area writers pooled talents and resources to form a group dedicated to helping writers hone their craft and publish their work.
We host regular events where members can meet and mingle, including potluck buffets, workshops, and writers critique groups.  We publish Dunes Review and operate the MW Cooperative Press, which publishes chapbooks by members.
Once a month we sponsor Michigan Writers On the Air on Interlochen Public Radio,  which interviews local and visiting writers.  We hold workshops on all aspects of writing and publishing for writers at all levels of their development. And we help members keep in touch and informed through this web site and through MW News, a regular e-mail newsletter.
Our membership continues to grow as we find new ways to support and enhance our community of writers and readers. So now that you know who we are and what we do…
Contact Us
Michigan Writers is a volunteer organization run by volunteer writers interested in meeting, connecting with, and having actual conversations with other writers. We don't have an office with a general phone number, but we are reachable by all sort of electronic means.
We're writers, and we love letters! Here's our physical mailing address:
Michigan Writers
P.O. Box 2355
Traverse City, MI 49685
You can also reach us via the following email addresses:
For questions about Dunes Review, email [email protected].
For questions about the Chapbook Contest, email [email protected].
Send items for the MW e-newsletter to [email protected].
For questions about writing groups, email [email protected].
For questions about Michigan Writers membership, email [email protected].org.
For questions about the website or technical issues, contact [email protected].
For any other questions or general inquiries, send a message to [email protected].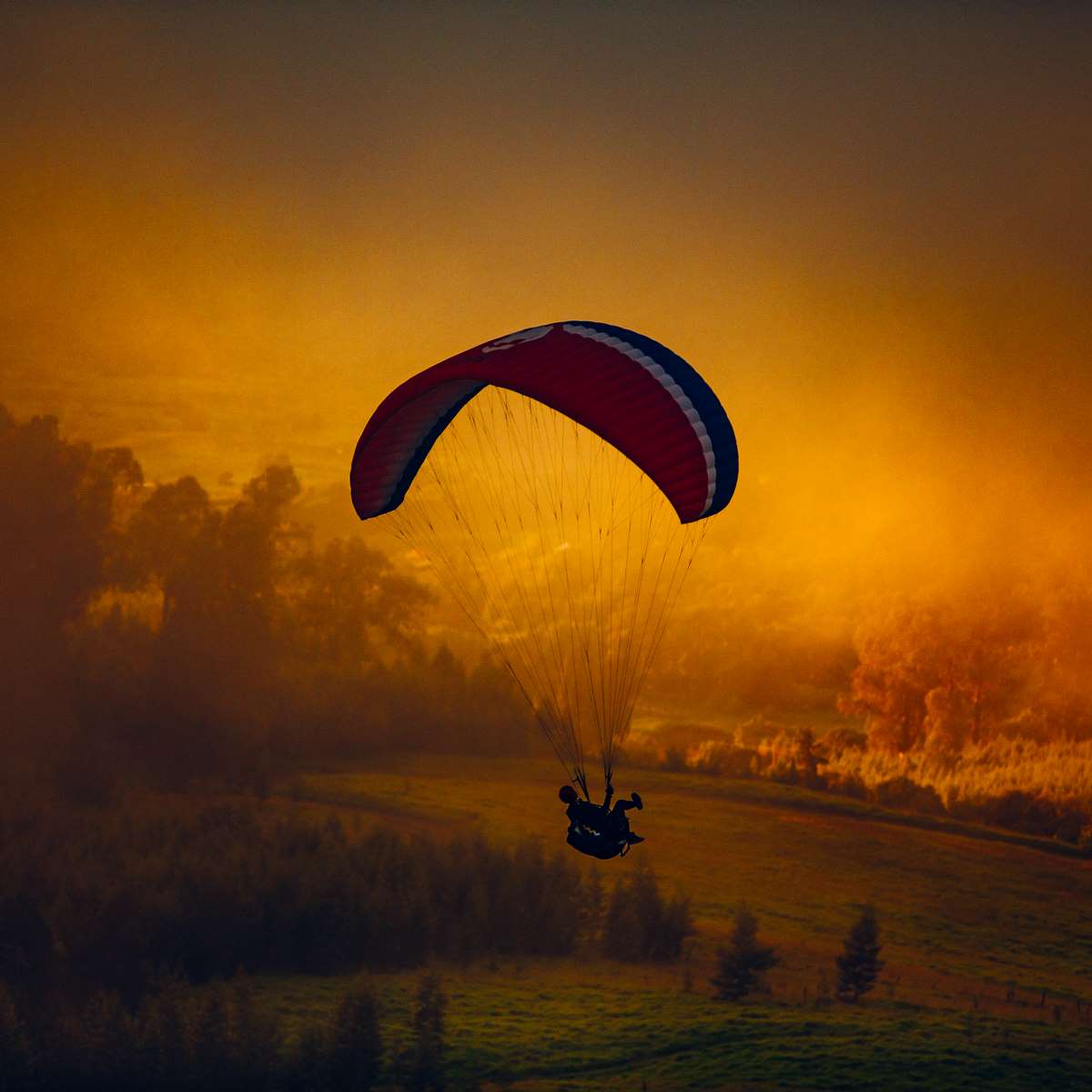 Kevin Avery
MW Cooperative Press Managing Editor, Newsletter Editor
Kevin grew up in Tippecanoe County, Indiana. As a young man he embarked on a period of deliberate transience, living in Chicago, Colorado, New Hampshire, the U.P., and Kentucky. In the course of his wanderings, Kevin adopted various passions, including playing guitar, alpine skiing, backpacking, homebrewing, and kayaking–not to mention reading and writing stories and essays. He also managed to secure academic credentials: an A.A., a B.A. in English (Philosophy minor), and a M.A. in English, which he took at Northern Michigan University.
Kevin worked as a staffer for President Barack Obama's 2008 campaign, and as an Assistant Professor of English at a community college in Kentucky. In June of 2014, he relocated to Traverse City, MI with his poet wife and their darling daughters. He now teaches writing and literature courses online, referees competitive soccer matches, and monitors the daily adventures of his daughters.
Kevin is the editor of the MW newsletter, and the managing editor for the MW Coop Press. His own creative work has appeared in Centripetal, Waccamaw, Big Muddy, and The MacGuffin.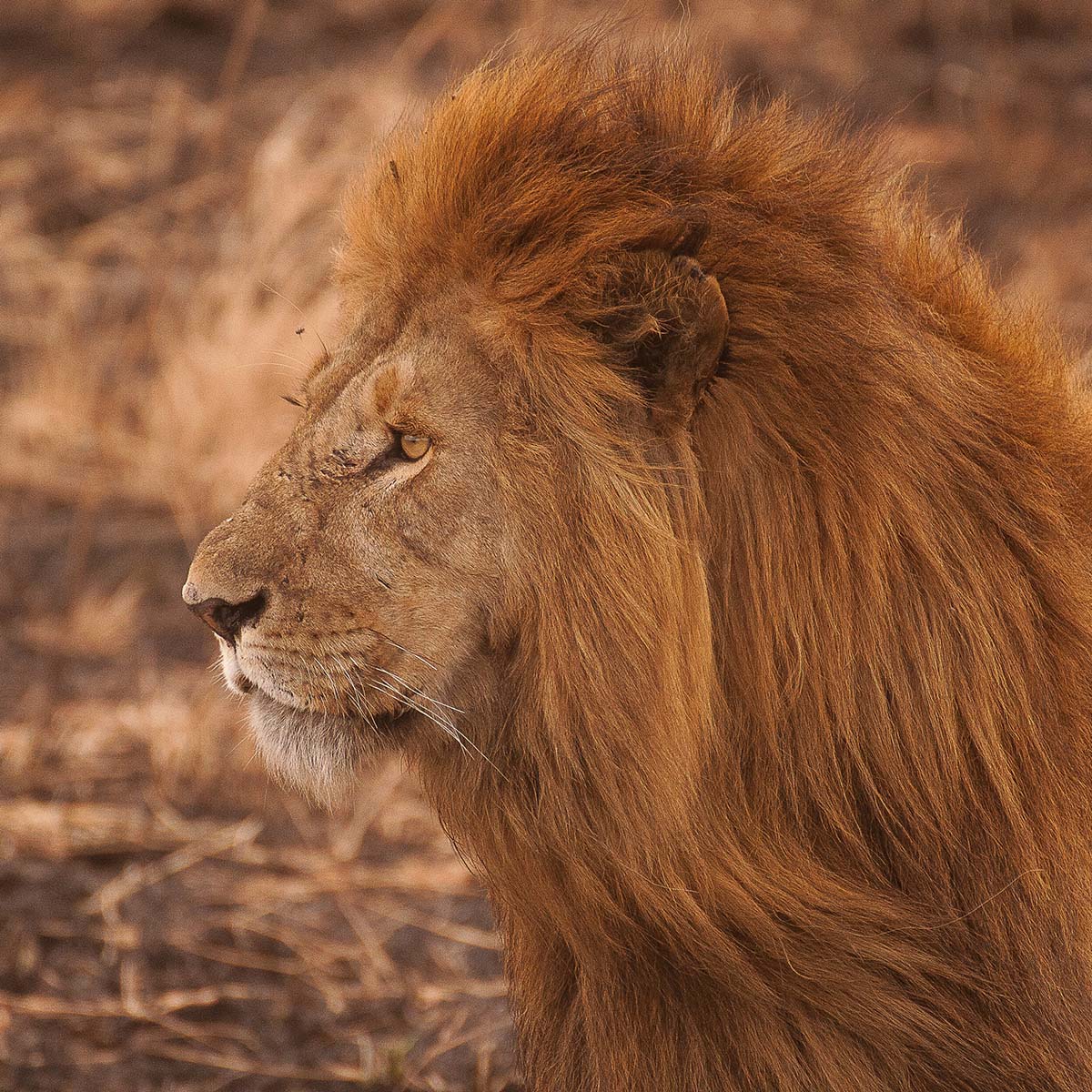 Jennifer Kirkpatrick Johnson
President
Jen is the mother of Helene and Roan, daughter of Ellen Kirkpatrick, granddaughter of Helena Hudson, great-granddaughter of Marie Besemer. She grew up in Fife Lake and has memories rich with childhood family adventures that required both endurance and tenacity; like twenty mile bike rides in the rain, backpacking trips, and cross country skiing for miles and miles on state land just for fun with her dad, Glen. She had unhampered access to the nature around her wherever she played.
Jennifer graduated from Adrian College with a Bachelors in Creative Writing and a minor in art. She met her husband, Richard Johnson, 18 years ago when she was getting ready to leave for Great Britain with a six month work visa. While abroad she lived in London, Edinburgh, Northumberland and Oxford before she cut her trip in half so she could accompany a fellow traveler to the Canary Islands as a Spanish interpreter for two weeks. She returned home and was married six months later. Travel remains an important part of her life. Jennifer works for Planned Parenthood of West and Northern Michigan.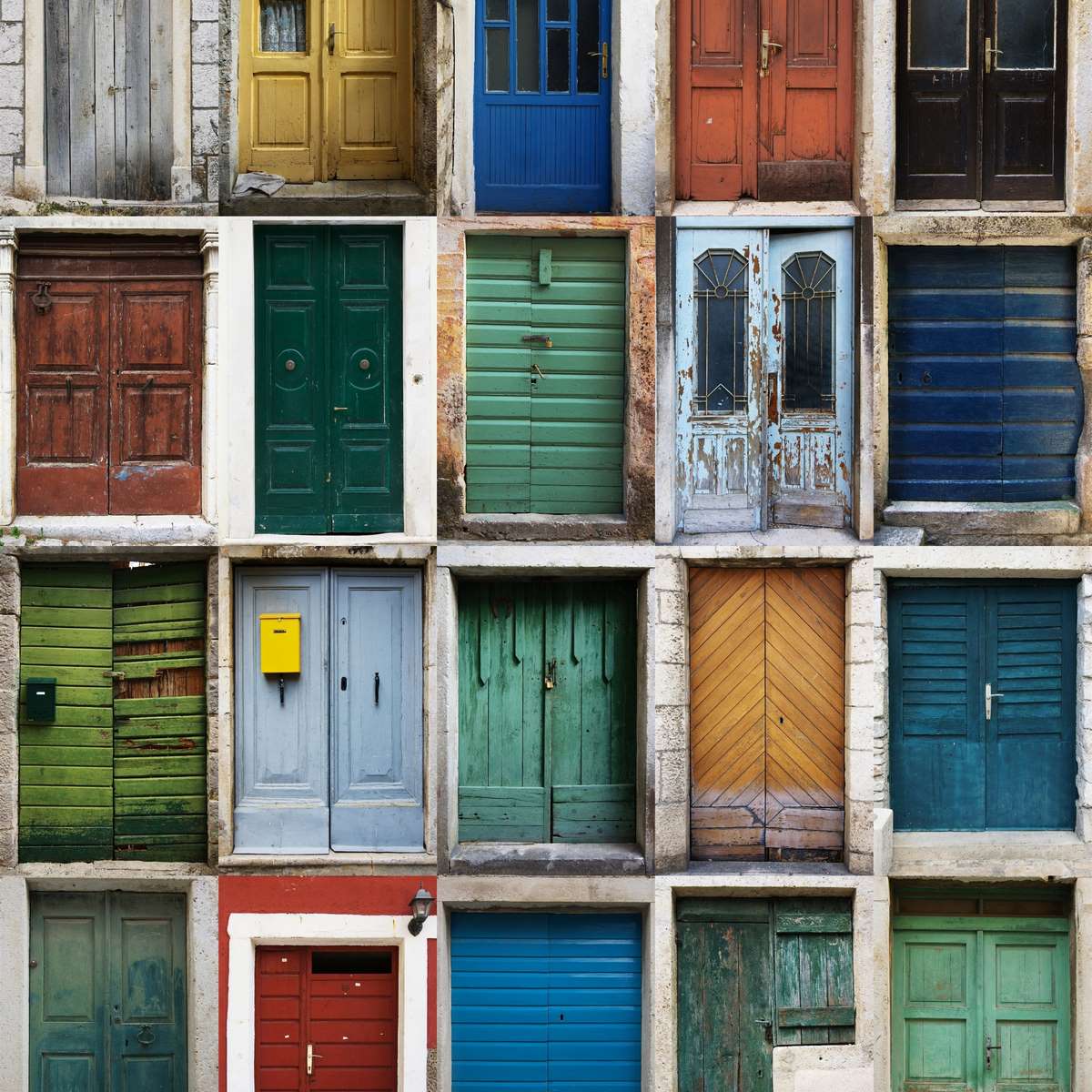 Pat Trentecosta
Treasurer, Membership
Bio: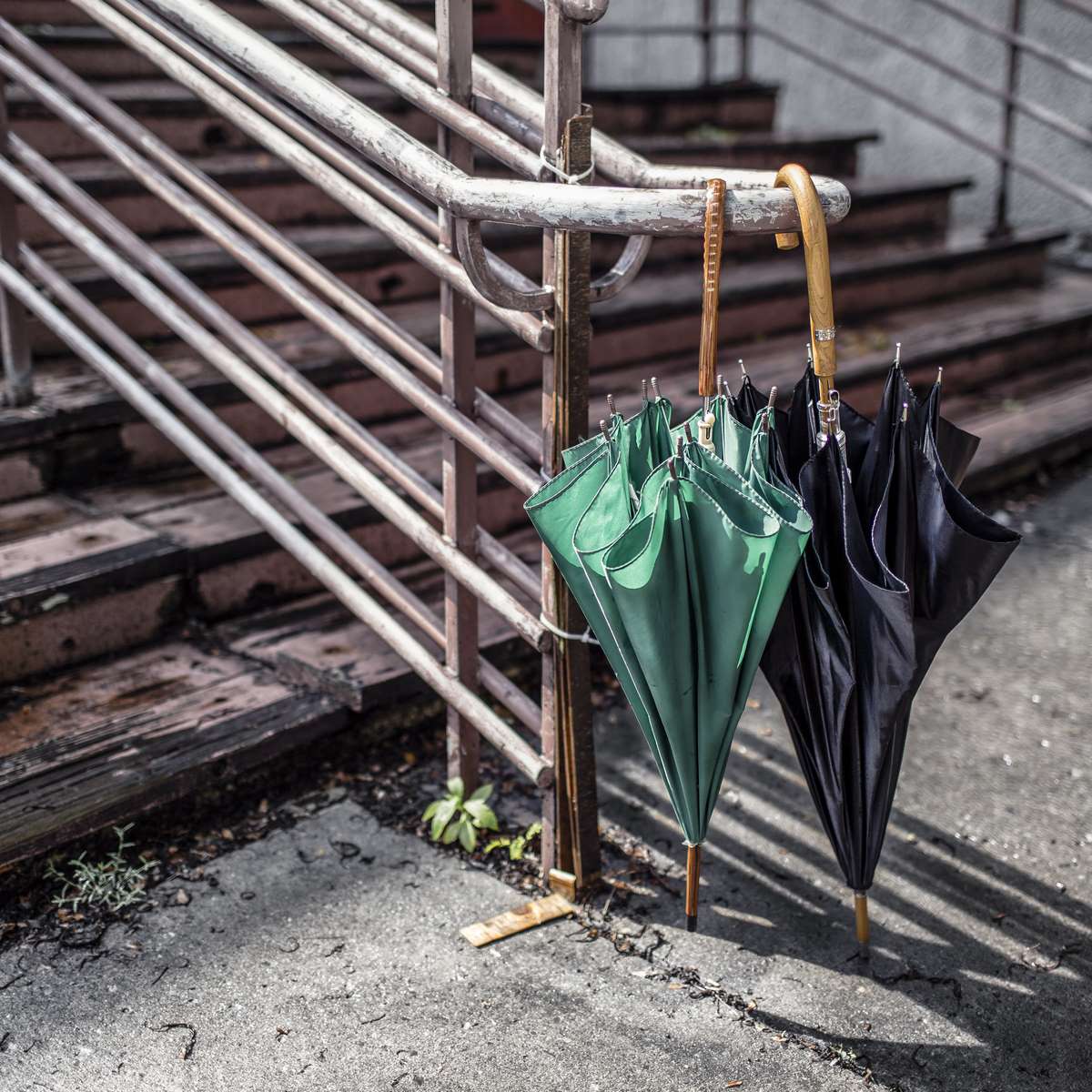 Tanya Muzumdar
Senior Editor, Dunes Review
Tanya Muzumdar is the senior editor of
Dunes Review
and teaches English and poetry at North Central Michigan College. She also works as a freelance book editor.
Tanya's poetry appears or is forthcoming in Cimarron Review, Gigantic Sequins, Nashville Review, Pleiades, Prairie Schooner, THRUSH Poetry Journal, and elsewhere, and has been nominated for the Pushcart Prize and Best of the Net. She is the recipient of a fellowship from Kimmel Harding Nelson Center for the Arts.
In her free time, Tanya enjoys photography, hiking, backpacking, and the outdoors. She holds an M.F.A. from Pacific University and a B.A. from the University of Michigan.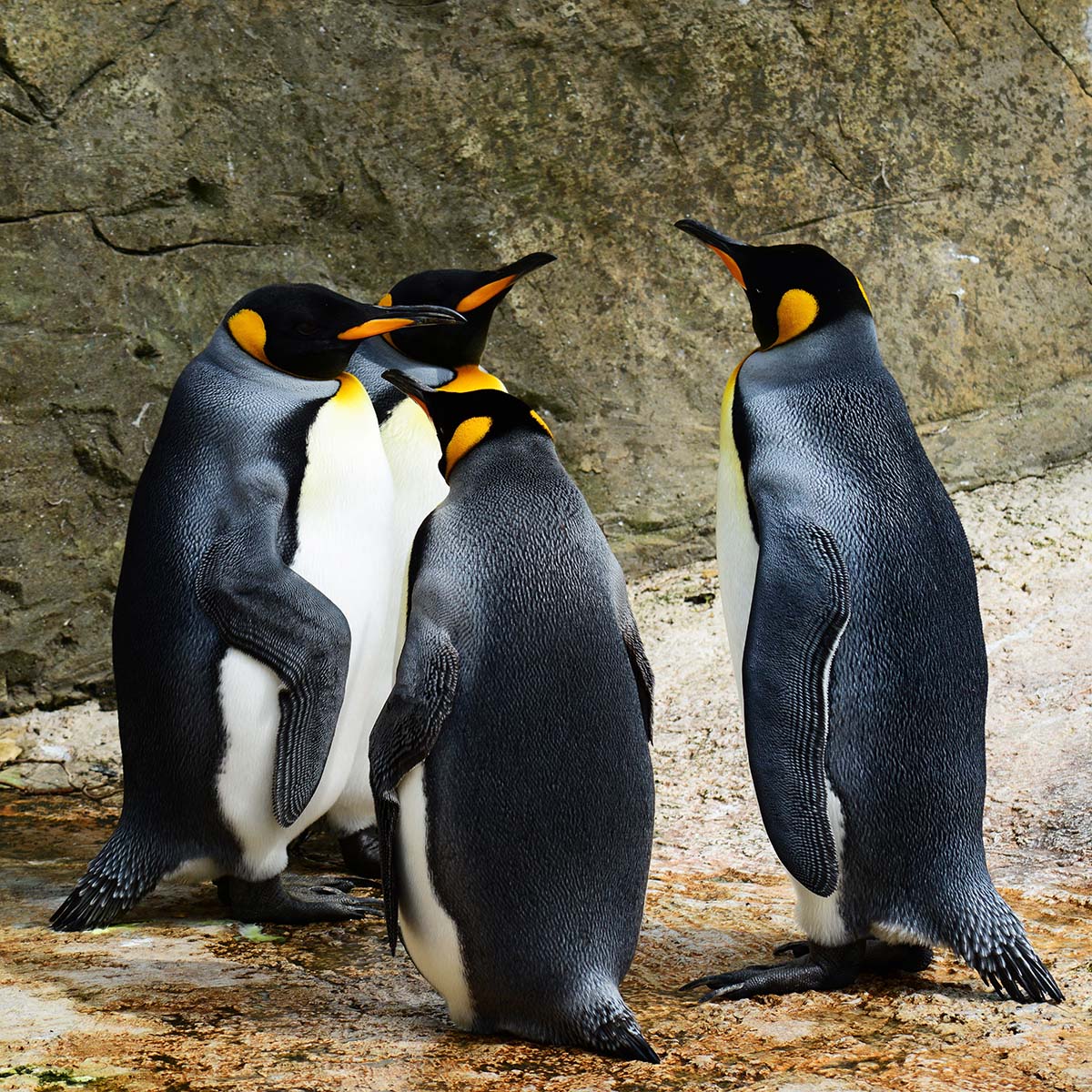 Susan Odgers
Vice President
Susan Odgers is a Detroiter who moved with her husband to Traverse City in 1987. Together, they began the romanticized adventure of renovating a house in the historic Central neighborhood. Since 2008, Susan has written the "Adapted in TC" monthly column for the
 Traverse City Record Eagle
. She's also written articles for 
NMC Magazine
,
Riviera Reporter
,
Today's Education
, and 
Glamour
. One of her
Record-Eagle
columns featuring Bat Girl and Oracle has appeared in Dr. Mark Howell's book
Serious Fun: The Power of Popular Culture
. She is currently at work on a book of her
Record-Eagle
columns.
Susan is a member of the Traverse City Human Rights Commission, and was the recipient of the 2010 Traverse City Human Rights Commission Sara Hardy Humanitarian of the Year Award. Susan is seen as a "community connector" and has been a longtime board member of several organizations, including: Michigan Protection and Advocacy Services, Inc.; Munson Medical Center-Family Advisory Council; Recipient Rights and Cowell Cancer Center; and the Traverse City Chamber of Commerce – Leadership Grand Traverse Fellows Programs.
She has taught psychology at Northwestern Michigan College (NMC) for over 25 years and was given the Adjunct Faculty of the Year award in 2000. She has also taught at Grand Valley State University in Traverse City since 2003. She has conducted writing workshops for persons who have experienced homelessness with NMC colleagues, Dr. Melissa Sprenkle and Michael Anderson. All of those workshop participants now have housing and participate at the monthly "Poets Meet Musicians" event at the Acoustic Taproom in Traverse City.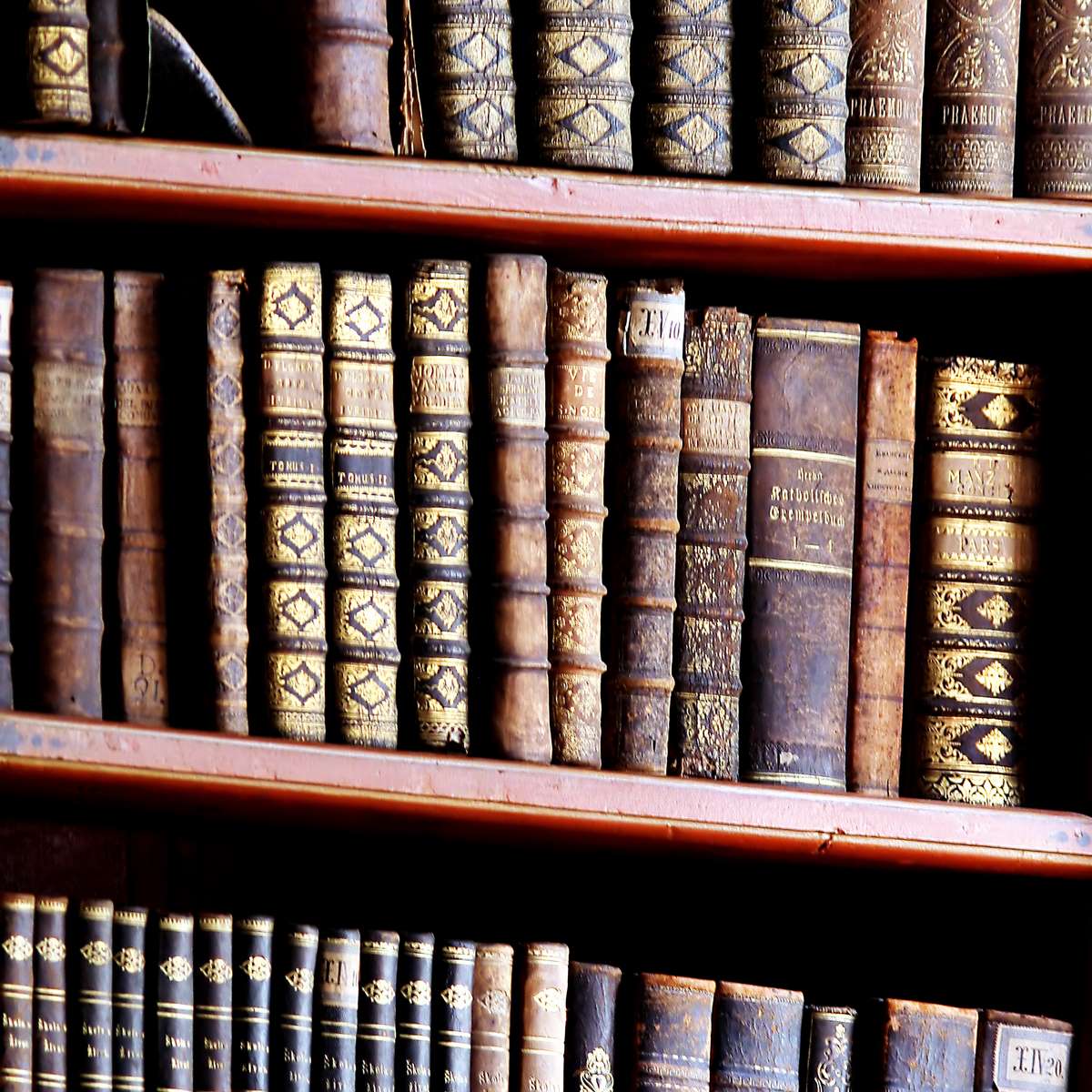 John Pahl
Secretary
John is a retired college English teacher who writes poetry and fiction, still teaches writing part-time, belongs to an active local writing group, edits others' books still in gestation or already in adolescence bursting to be published (mostly fiction), and takes notes at the Michigan Writers Board of Directors meetings, as a fairly reliable scrivener.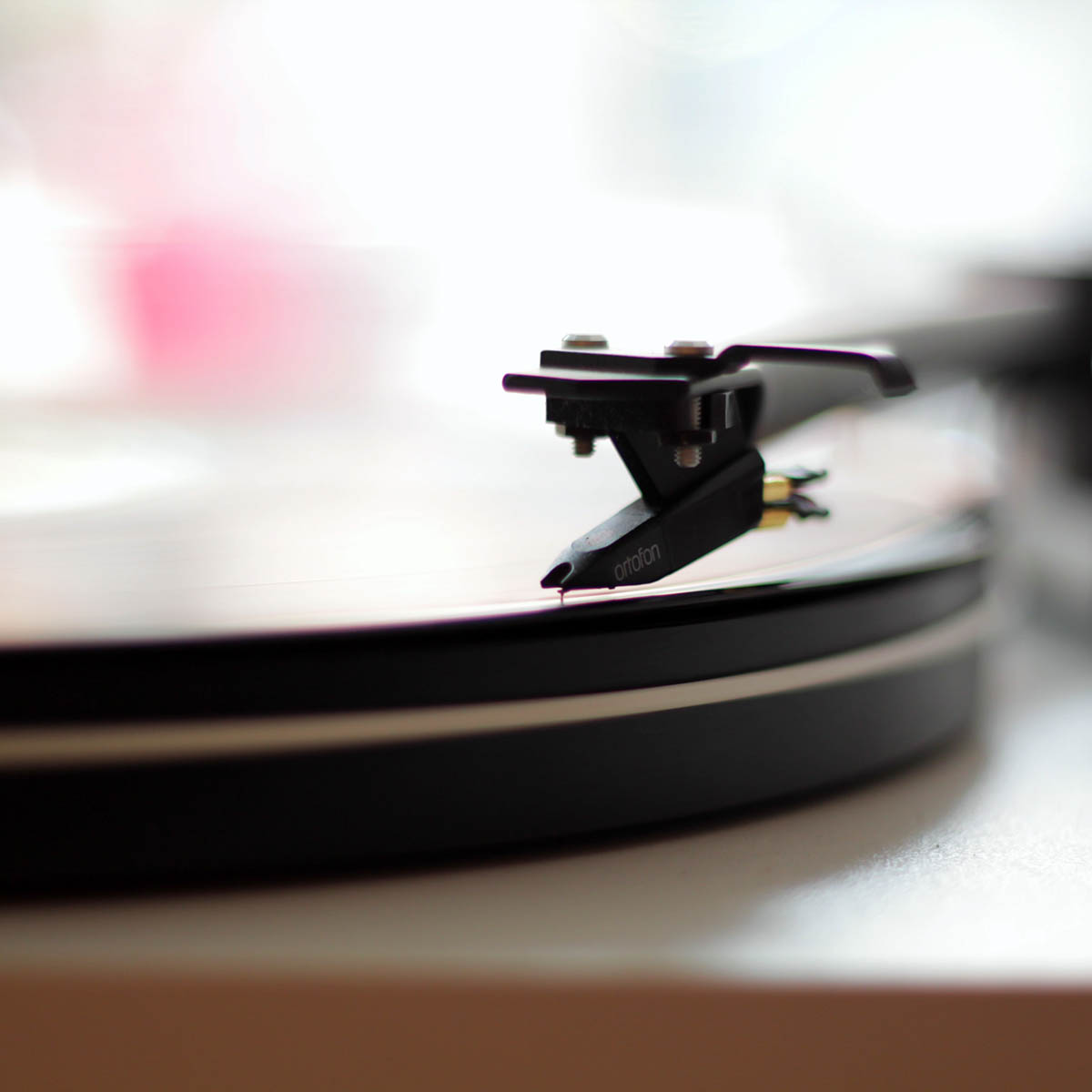 Karen Stein
At large
Karen is a freelance writer and editor originally from the Chicago area whose path has zigged and zagged to Cleveland, Washington, DC, and Queretaro, Mexico, until she finally landed in Traverse City in late 2009. Karen is the founder and creative director of Here:Say Storytelling, a monthly curated show presenting true stories on stage in Traverse City.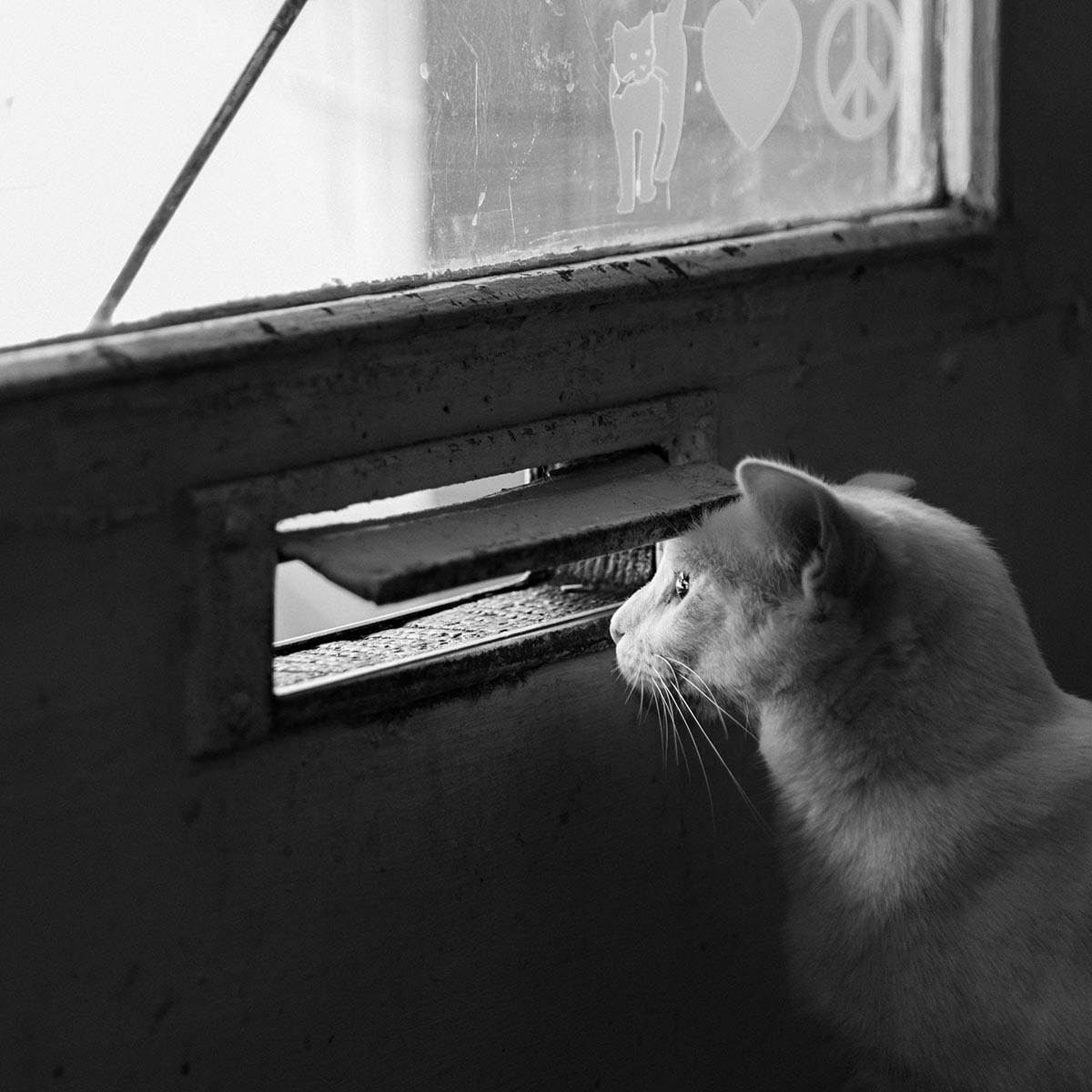 Daniel Stewart
Online Media
Daniel is an historian, print and book designer, radio producer, and memoirist. He has lived in Leelanau County, Michigan, since 2004, and most of what he does is related to the telling of good and true stories. He joined the board of Michigan Writers in 2012 as part of that mission. He is currently working on a memoir of caregiving and a novel nominally about wish fulfillment.
Daniel assembled this website from spare parts he found around the house; if you have any problems, let him know. Daniel holds a BA from Hampshire College and a PhD from Temple University.