Literary Events Calendar
We aim to give you a one-stop look at events writers and readers might like, in the Grand Traverse region and beyond.
We'll soon have a form you can complete to submit your own events for this calendar. Until then, please send an email with detailed event info to [email protected].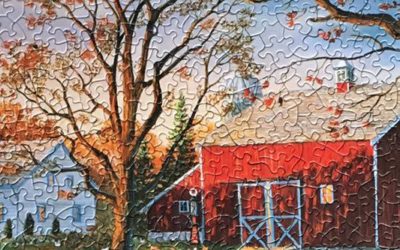 Use the time you gain from "fall backwards" to gather-in and meet fellow Michigan Writers from Antrim County. This social event, hosted by poet and Michigan Writers director Yvonne Stephens, will be the first in a series of informal gatherings throughout NW Lower Michigan.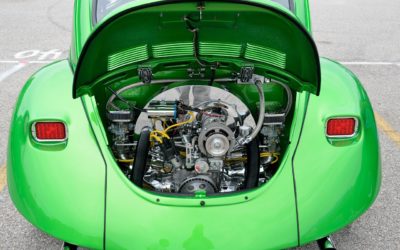 What makes a story move? If you find that your stories often run out of energy and stall, or that your characters and scenes stagnate, join this workshop to focus upon the power source — the "engine" — that drives your story forward. In this interactive FREE workshop, we'll focus upon the common structural elements that good stories share. Offered by Michigan Writers, in partnership with National Novel Writing Month.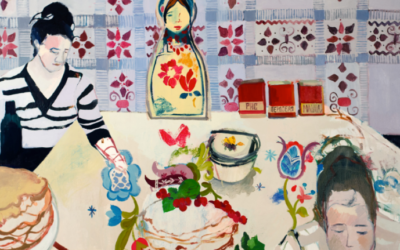 The Summer/Fall 2017 issue of Dunes Review is here — come join the release party Sunday, October 22, 12:00 noon.