Literary Events Calendar
We aim to give you a one-stop look at events writers and readers might like, in the Grand Traverse region and beyond.
We'll soon have a form you can complete to submit your own events for this calendar. Until then, please send an email with detailed event info to [email protected].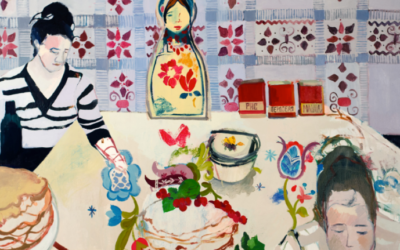 The Summer/Fall 2017 issue of Dunes Review is here — come join the release party Sunday, October 22, 12:00 noon.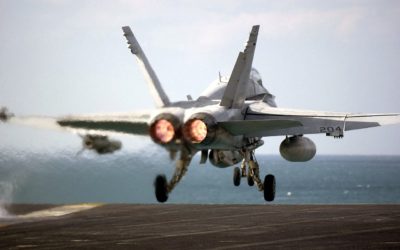 Please join us for the launch of the Spring 2017 Dunes Review on Saturday, April 29.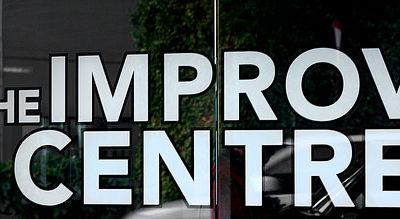 Playing off of the techniques of improv comedians, in this workshop you'll learn numerous ways to get something going "out of nowhere" and never have to worry about writer's block again!