Literary Events Calendar
We aim to give you a one-stop look at events writers and readers might like, in the Grand Traverse region and beyond.
We'll soon have a form you can complete to submit your own events for this calendar. Until then, please send an email with detailed event info to [email protected].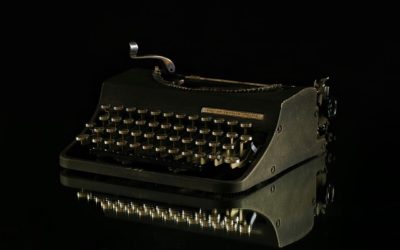 Psst, Michigan Writers Members! Don't miss out on your chance to be selected by blind drawing for a $250 scholarship!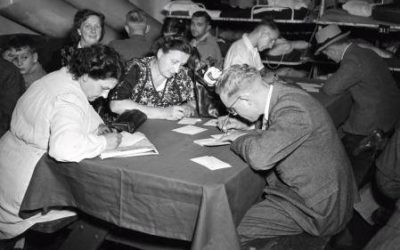 There's a Prompts Party at The Parlor, and everyone's invited!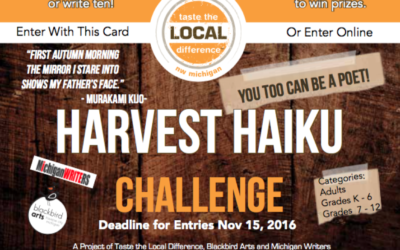 Welcome to the 2016 Harvest Haiku Challenge presented by Taste the Local Difference, Blackbird Arts and Michigan Writers.