Northern Michigan's premier independent literary journal, Dunes Review publishes two volumes of poetry, fiction, and creative nonfiction per year. Work originally published in Dunes Review has appeared in The Pushcart Prize: Best of the Small Presses series. Submissions are open to writers worldwide.
In 2018, Dunes Review celebrates its 22nd year in print. Some issues are now available, in their entirety, online!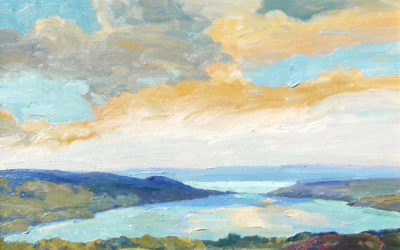 Dunes Review is proud to mark 20 years of publication with a celebration and reading Saturday, October 8.
read more