Michigan Writers Cooperative Press
Since 2005, the Michigan Writers Cooperative Press has helped emerging writers of poetry, short stories and creative nonfiction by publishing their first book in a literary genre by a reputable press.
As part of this cooperative venture, authors share with the Cooperative Press the costs of production and responsibility for marketing the chapbooks, which are sold at Michigan Writers events, online, and in bookstores and retailers in Northern Michigan.
For more information, contact us at [email protected].
---
We are accepting manuscripts until December 31, 2016, for the 2017 Michigan Writers Cooperative Press Chapbook Contest.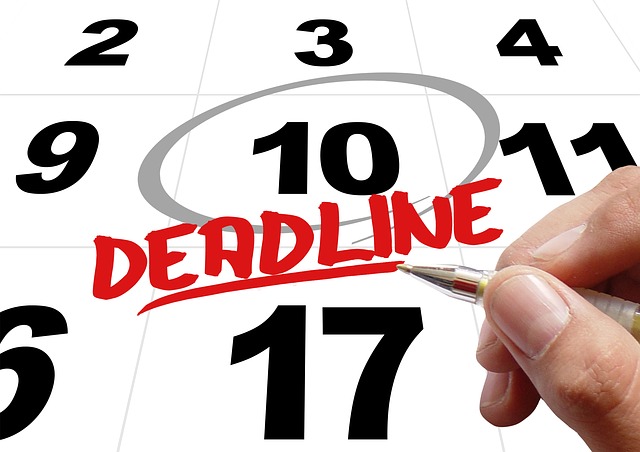 Our holiday gift to you this year is TIME. We've extended the deadline for our 2015 Chapbook Contest until Dec. 31!
Michigan Writers Cooperative Press will be launching chapbooks from two exceptional emerging writers: Kris Kunz and Gabriella Burman. Join us at in the celebration!