Northern Michigan's premier independent literary journal, Dunes Review publishes two volumes of poetry, fiction, and creative nonfiction per year. Work originally published in Dunes Review has appeared in The Pushcart Prize: Best of the Small Presses series.
In 2017, Dunes Review celebrates its 21st year in print — and its first year with issues available, in their entirety, online!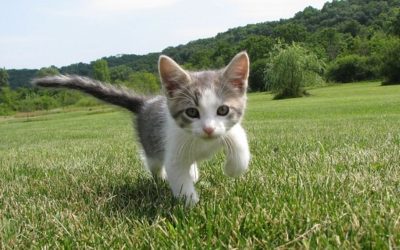 Who doesn't love a kitten? Well, do you know what's just as cute? That's right: a new website.
read more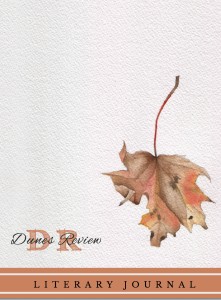 We're working to bring earlier issues of Dunes Review to this site, beginning with the more recent issues and working back as far as we can. While we work to make this happen, check out a few of our archives and contributor lists here.
Click here to purchase copies of Dunes Review.
For more information, contact the editor.