Dunes Review
In 2015, Dunes Review celebrates its nineteenth year in print. Northern Michigan's premier literary journal, Dunes Review showcases the best local, regional, and national poetry, fiction & essays of 3,000 words or fewer.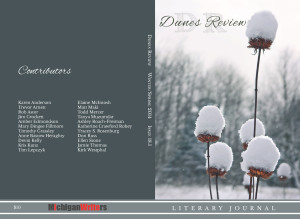 See here for Dunes Review submission guidelines.
Check out a few of our archives and contributor lists here.
Click here to purchase copies of Dunes Review.
For more information, contact us at [email protected].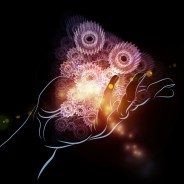 On Saturday, October 18 at 7 PM, the community of Michigan Writers will celebrate the newest issue of Dunes Review, now in its 19th year of publication. The public reading and reception will take place at Brilliant Books on Front Street in Traverse City, featuring short readings from contributors.
read more