Dunes Review
In 2016, Dunes Review celebrates its twentieth year in print. Northern Michigan's premier literary journal, Dunes Review showcases the best local, regional, and national poetry, fiction & essays of 3,000 words or fewer.
Issue 20.1, Winter/Spring 2016, will launch with a celebration and reading on Saturday, April 23 at Brilliant Books in Traverse City, Michigan. Follow us on Facebook to be updated on event details.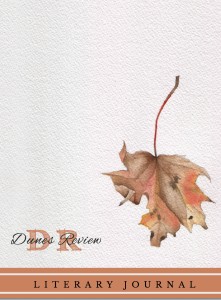 See here for Dunes Review submission guidelines.
Check out a few of our archives and contributor lists here.
Click here to purchase copies of Dunes Review.
For more information, contact the editor at [email protected].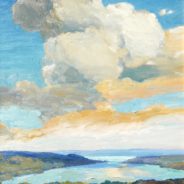 Dunes Review is proud to mark 20 years of publication with a celebration and reading at Bluewater Hall in Traverse City, from 4-7 PM on Saturday, October 8. Come join all your literary friends!
read more