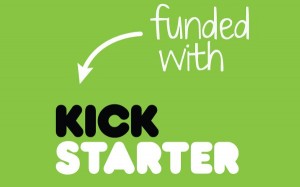 Mardi Link presents the workshop "Kickstarter for Writers: How to Make Crowdfunding Work for You."
The event will be held Monday, November 26, 7-9pm, at the NMC University Center on Cass Road, Room 214. The workshop is free, and prior registration is not necessary.
Mardi Link is the author of When Evil Came to Good Hart and Isadore's Secret, winner of a Michigan Notable Book Award. Her recent investigation into agricultural vandalism and the chapbook that resulted was funded by Kickstarter. Her memoir, Bootstrapper: From Broke to Badass on a Northern Michigan Farm, will be published in June by Knopf. She lives in Traverse City and blogs at Mardi's Link.