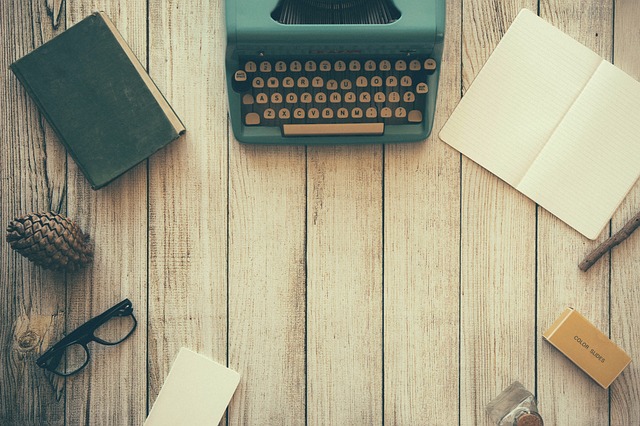 The Interlochen College of Creative Arts has been expanding classes for adults in a variety of disciplines. This fall ICCA is offering 6 workshops:
Co-taught by a visual artist and a writer, this workshop is geared toward writers and artists of all levels.This pairing and interplay of text and image is a time-honored artistic tradition, practiced by writers and artists from Mark Twain to Henri Matisse to Sylvia Plath to Jean-Michel Basquiat, and is useful for all manners of creative expression.
Program dates:
Saturday, September 19, 2015 to Sunday, September 20, 2015
Whether trying to revise a stand-alone chapter or considering the broader arc of your full manuscript, these techniques are graspable, effective, and empowering. You'll come away with a greater understanding of your strengths as a nonfiction writer, as well as systematic tools to address areas for improvement.
Program dates:
Saturday, October 17, 2015 to Sunday, October 18, 2015
Come practice imagination's rightful place in the lives of 21st century humans when we use free writing, collage, verbal improvisations and other text-based experiments to encourage leaps offaith, unlikely associations, fresh imagery and dazzling language.
Program dates:
Saturday, October 24, 2015 to Sunday, October 25, 2015
Calling all creative entrepreneurs! Join arts administrator and attorney-at-law, Kate Hude, to learn more about basic business entities, business planning and how financial considerations, copyright and contracts play a role in starting or managing your creative business.
Program dates: Saturday, October 24, 2015
Been working on your novel or your short stories? Eager to push something toward completion? Join award-winning author, Patricia Ann McNair for Pushing the Story, an intensive workshop experience for fiction writers.
Program dates:
Saturday, November 7, 2015 to Sunday, November 8, 2015
Learn the basics of how to create artful, handmade books in this one-day workshop.
Program dates: Saturday, November 7, 2015