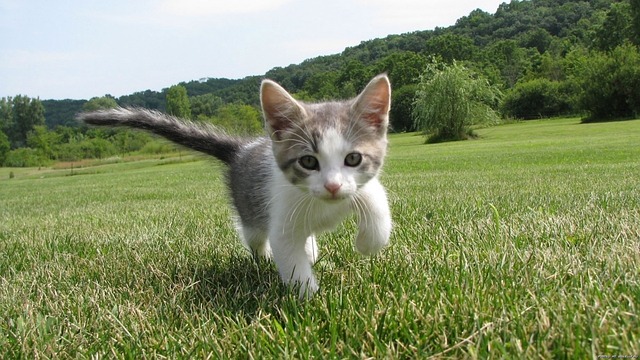 Who doesn't love a kitten? Well, do you know what's just as cute? That's right: a new website.
No?
Well, how about Dunes Review being online, so that you can read and share what's inside?
And how about many of the Dunes Review poems and stories also including audio from the 20th anniversary launch reading?
Okay, you're hard-hearted. But perhaps you might at least spend a little time looking around. And make sure to stop by the latest (online!) issue of Dunes Review!