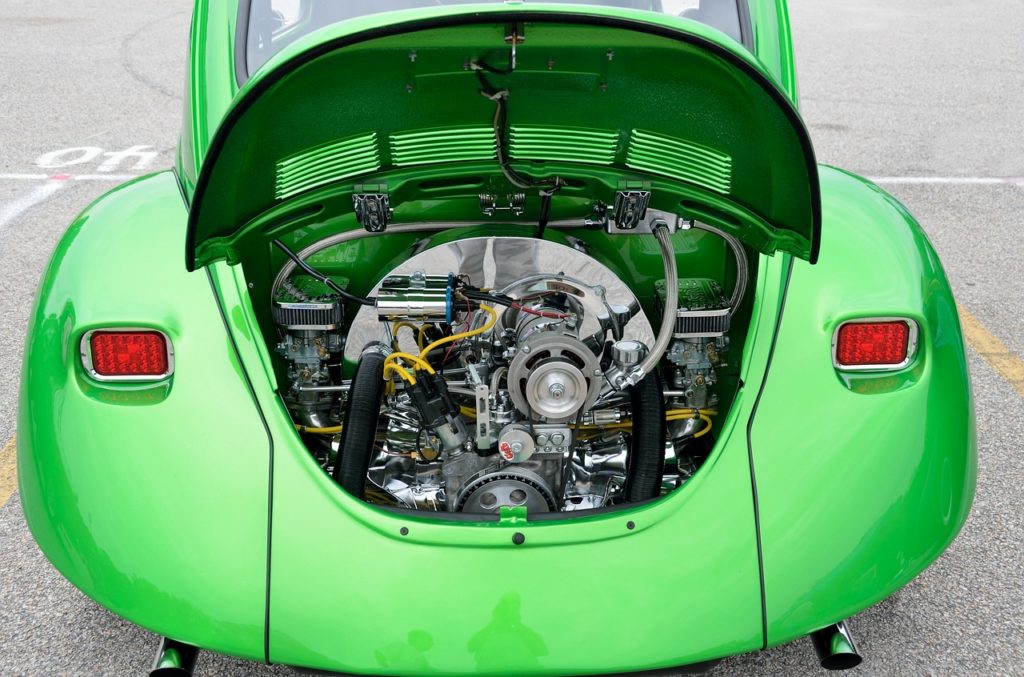 Workshop "The Story Engine"
Monday, Oct. 23, 2017
6:30-8:30 p.m.
Groundwork Center for Resilient Communities
148 E Front St # 301, Traverse City, MI 49684
FREE
What makes a story move? If you find that your stories often run out of energy and stall, or that your characters and scenes stagnate, join this workshop to focus upon the power source — the "engine" — that drives your story forward.
In this interactive workshop, sponsored by Michigan Writers in partnership with National Novel Writing Month, we'll focus upon the common structural elements that good stories share. We'll be using both examples and exercises, so come prepared with the tools you use for writing.
This workshop is for writers of all experience and skill levels, and indeed will benefit storytellers of any medium. Whether you're a new-ish writer creating a new project or an experienced writer looking for a fresh perspective, you'll learn something new (and maybe have a little fun, too).
Thanks to the Michigan Writers, National Novel Writing Month (Grand Traverse Region) and the Groundwork Center for Resilient Communities, we are able to offer this workshop for FREE.
We are meeting in the Groundwork Center conference room at their office at 148 E. Front Street, on the 3rd floor, accessible both by stairs and (from the alley at the back of the building) by elevator.
Space is limited to 15 participants. We can guarantee you a space only if you register, so please fill out the information below:
Daniel Stewart specializes in personal narrative in both memoir and essay. He is also a book designer and occasional radio producer. He and his wife live in Leelanau County. Daniel is a member and one of the directors of Michigan Writers.